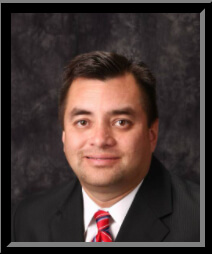 Medical Education
Doctor of Medicine, UT Health Science Center at San Antonio, 1993
Family Medicine Residency, Texas Tech-Odessa, 1996
Chief Resident, Family Medicine Texas Tech-Odessa, 1995-96
Telephone:
(432) 582-0300
(432) 582-0306 (fax)
Dr. Garcia has been in practice in Odessa since 1996. He has a great deal of experience in the outpatient setting, treating a wide variety of conditions and illnesses. Please see our General Medical Care page for more information.
He has also sought additional training in the field of Hormone Treatment with bio-identical hormones and Aesthetic Medicine.