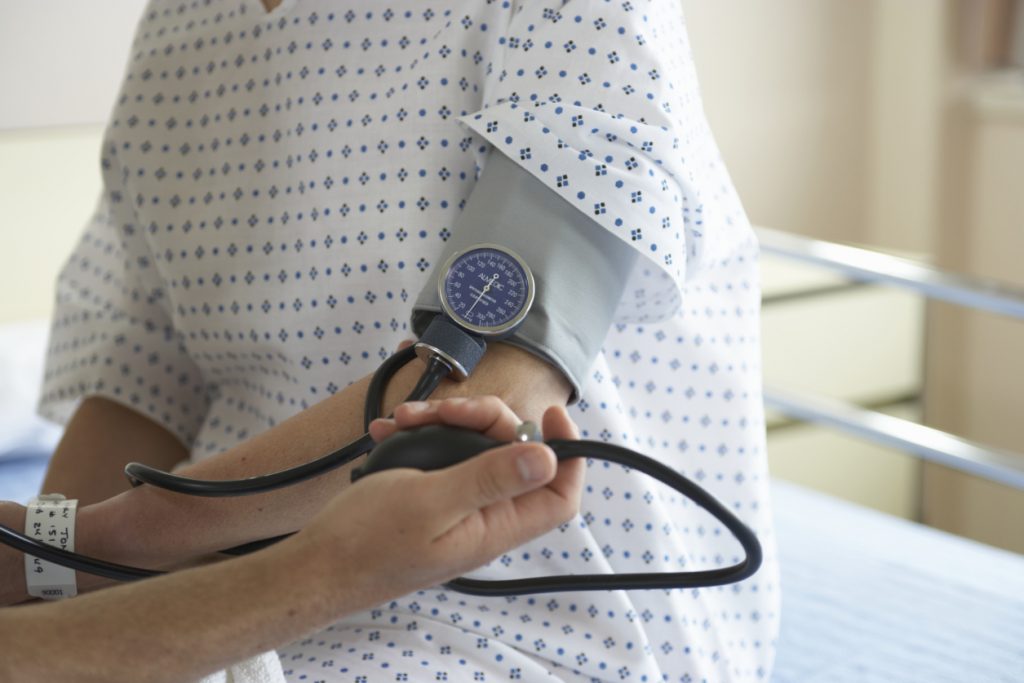 At West Texas Wellness Clinic, we treat a wide variety of medical conditions, such as diabetes, high blood pressure, high cholesterol, thyroid disorders and obesity. We also offer general wellness physicals and common vaccinations, such as the flu vaccine and tetanus booster.
Children aged 2 years and older are also accepted in our practice for treatment of asthma, allergies and other common conditions.
In addition we see patients on a same day basis for minor issues such as coughs, colds, sinus infections, and sore throats.
We also provide childhood annual physicals and immunizations for children aged 12 and up, school and daycare physicals and sports physicals.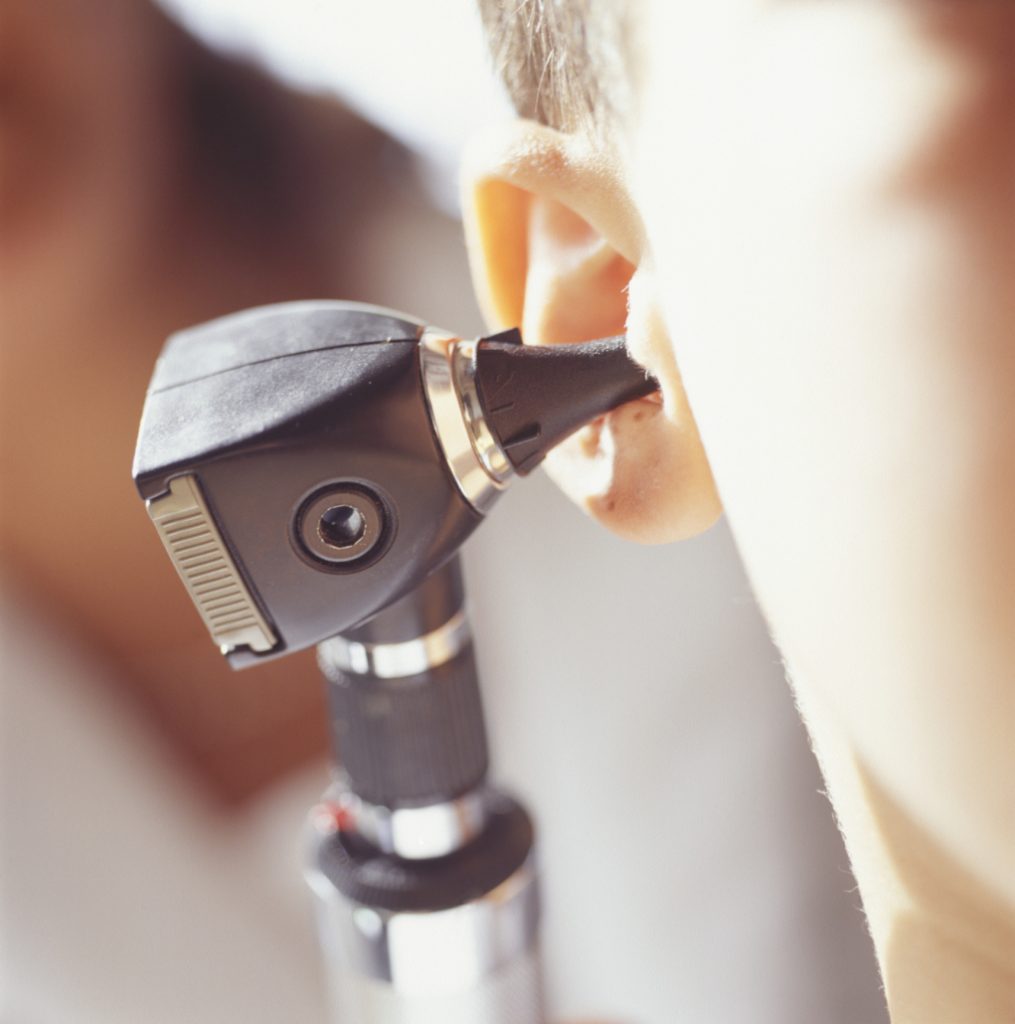 * Please note, we do not admit to the local hospitals. Should you need admission, you will be cared for by a hospitalist. Upon your discharge from the hospital, you will be asked to make a follow up appointment with us to continue your outpatient care.